Bug report #16537
Images georeferenced with worldfile have a black frame when rotated
| | | | |
| --- | --- | --- | --- |
| Status: | Closed | | |
| Priority: | Normal | | |
| Assignee: | - | | |
| Category: | Rasters | | |
| Affected QGIS version: | 2.18.7 | Regression?: | No |
| Operating System: | | Easy fix?: | No |
| Pull Request or Patch supplied: | No | Resolution: | fixed/implemented |
| Crashes QGIS or corrupts data: | No | Copied to github as #: | 24443 |
---
Description
Hi !
Georeferencing images with worldfiles is great, as it's very light and doesn't require to rewrite the raster.
Still, currently, rasters displayed this way in QGIS display a black background when rotated. One can overcome this by adding a 0 as transparent no-data value, but then every black pixel in the image becomes transparent (not only the background).
The expected behaviour is to have the image displayed with no background at all.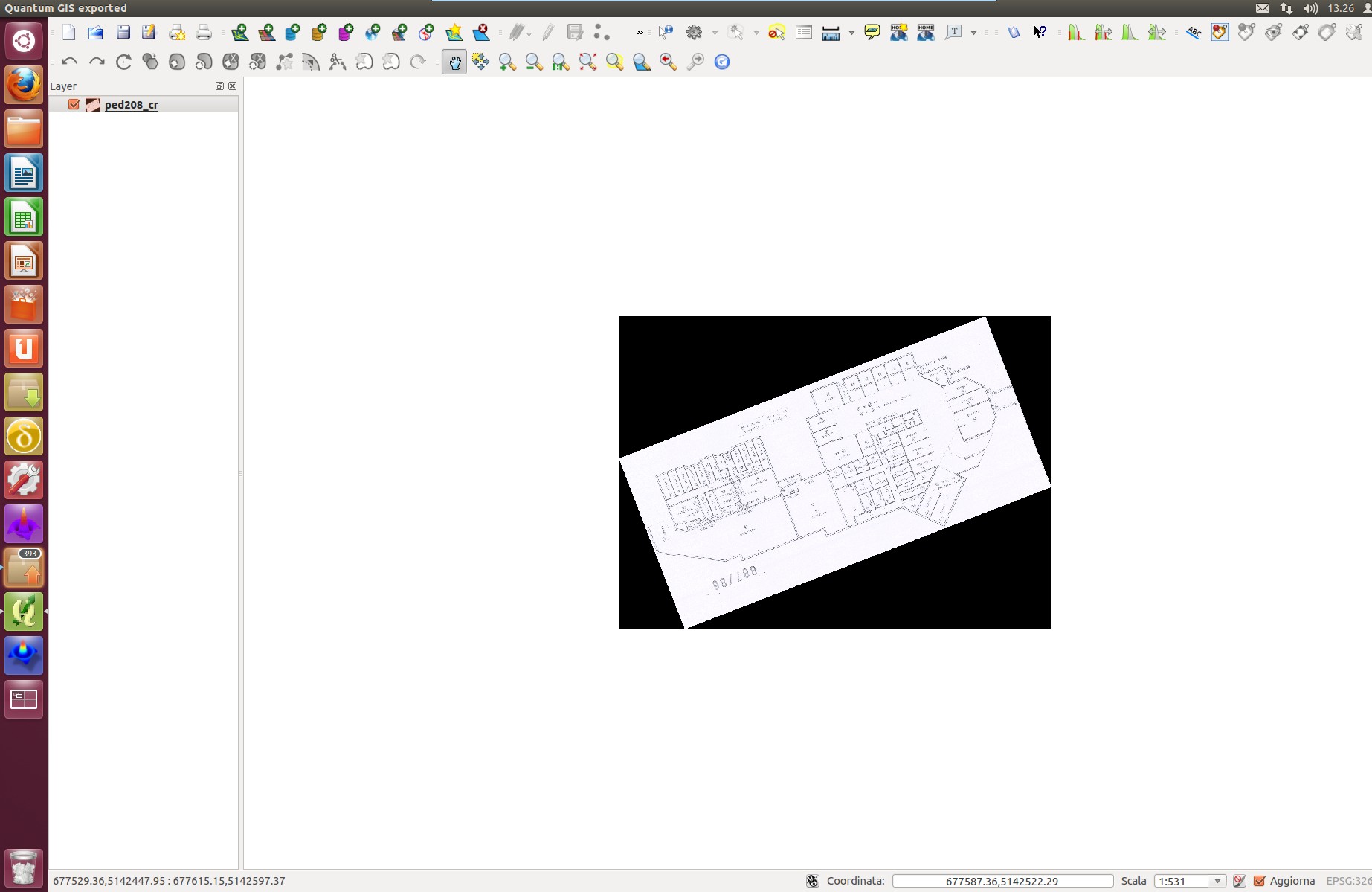 History
Status changed from Open to Feedback
Caan you please attach a sample + wld file? thanks!
If I recall correctly this is fixed in 3.0. can you test a nightly and confirm?
Resolution set to fixed/implemented
Status changed from Feedback to Closed
Closing for lack of feedback (and as under the assumption that is fixed in master).