Feature request #6895
| | | | |
| --- | --- | --- | --- |
| Status: | Closed | | |
| Priority: | Normal | | |
| Assignee: | - | | |
| Category: | Digitising | | |
| Pull Request or Patch supplied: | No | Resolution: | fixed/implemented |
| Easy fix?: | No | Copied to github as #: | 16020 |
---
Description
Would be good to be able to have the single feature mode identify dialog as a dockable panel.
When no features are selected the panel should remain empty to stop map redraws when adding a dock panel each time.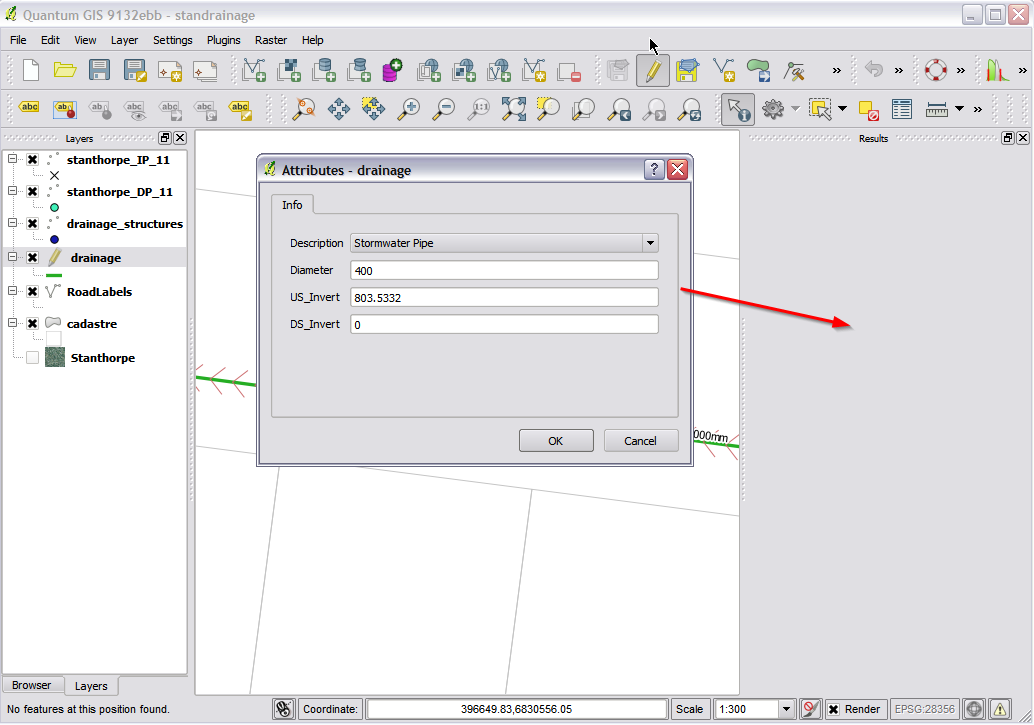 History
Resolution set to fixed/implemented
Status changed from Open to Closed
I guess we can close this one.