Feature request #15248
| | | | |
| --- | --- | --- | --- |
| Status: | Closed | | |
| Priority: | Normal | | |
| Assignee: | - | | |
| Category: | Map Composer/Printing | | |
| Pull Request or Patch supplied: | No | Resolution: | wontfix |
| Easy fix?: | No | Copied to github as #: | 23184 |
---
Description
Wouldn't tabs be easier to use than separate windows?
History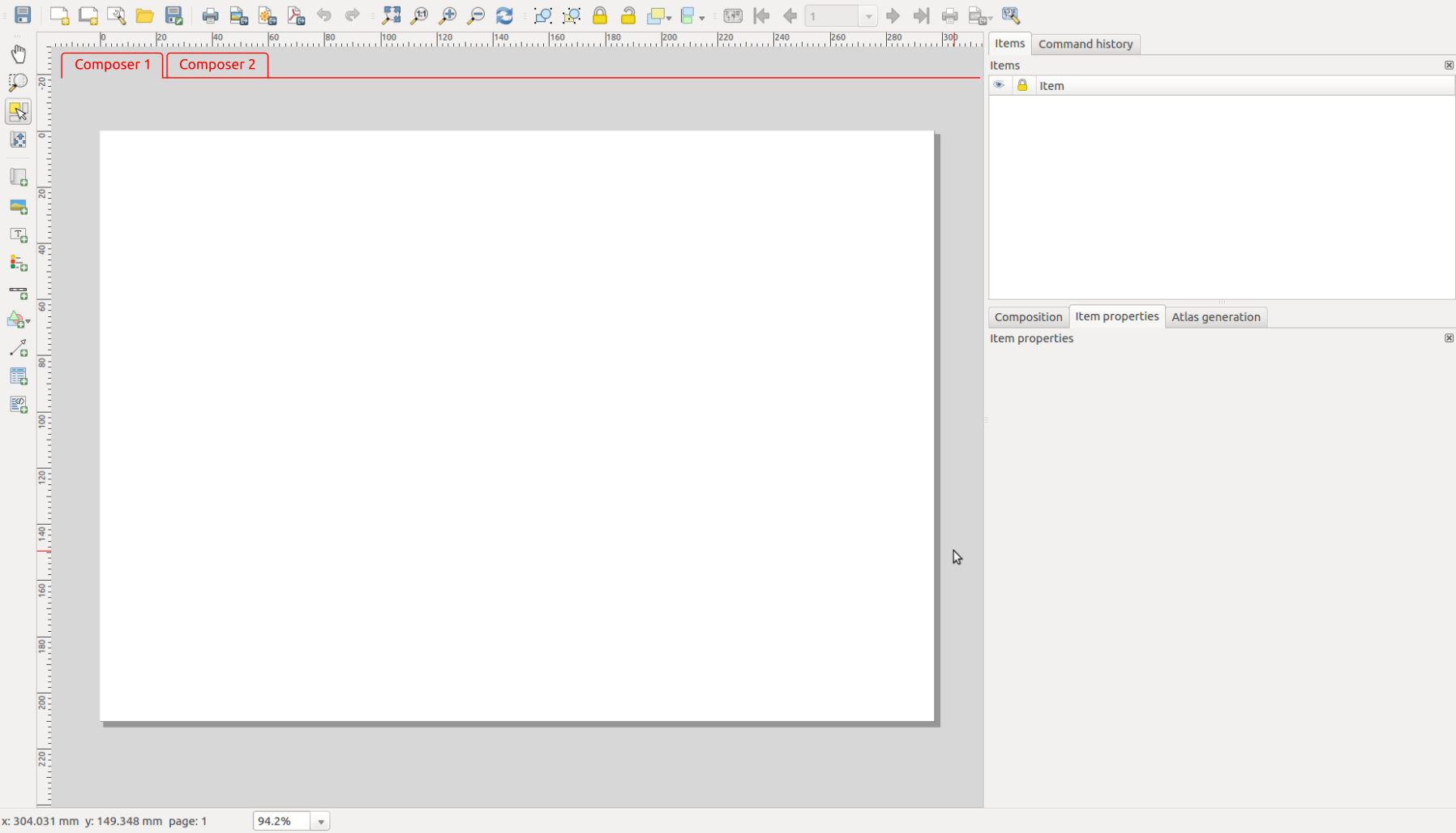 Resolution set to wontfix
Status changed from Open to Closed
Not if you're trying to work with multiple computers at the save time ;)
It's the same reason I'm against composers being tabs on the main window. It's a step back in features to with around poor window management in certain desktop environments.