Bug report #16048
Spatial select doesn't work properly on filtered sqlite layers
| | | | |
| --- | --- | --- | --- |
| Status: | Closed | | |
| Priority: | Low | | |
| Assignee: | - | | |
| Category: | Data Provider/SpatiaLite | | |
| Affected QGIS version: | 2.18.2 | Regression?: | No |
| Operating System: | | Easy fix?: | No |
| Pull Request or Patch supplied: | No | Resolution: | end of life |
| Crashes QGIS or corrupts data: | No | Copied to github as #: | 23963 |
---
Description
When a sqlite layer is filtered, spatial select (eg. select by rectangle) selects the wrong features, ie. ones that are outside the selection area. See screenshots:
Select by rectangle: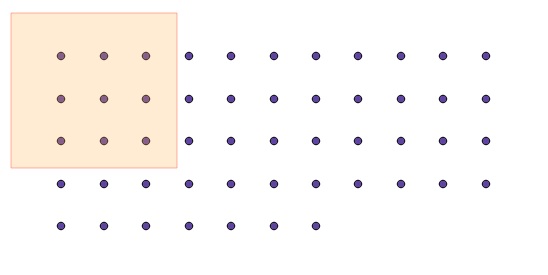 Incorrect results: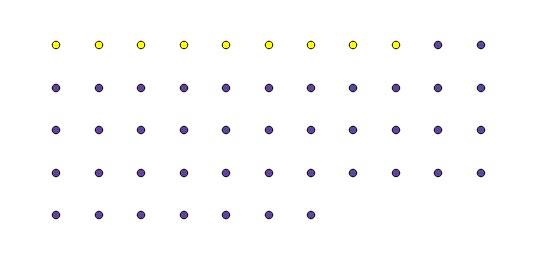 The number of features is correct, but they are in the wrong location. This problem doesn't seem to occur with other formats, eg. shapefile.
The attached QGIS project and data demonstrate this issue.
This issue makes sqlite a problematic format for usage in QGIS.
---
History